patriziagapp
April 27, 2023
Accompanying the Cliniclowns to the Pflege Baumgarten, a Vienniese nursing home for the elderly and  people with disabilities, was among  the best experiences in my career as a photographer. Witnessing these precious moments of true and sincere connection was very touching. One can see the power of giving people full attention and how it makes them instantly feel better and relaxed. Laughing indeed is the best medicine!
patriziagapp
March 21, 2023
Every year I shoot the annual  catalogue for the label elfcraft. They produce jewellery in Sri Lanka. It is always good fun to work together with the designer Wolfgang and our great models.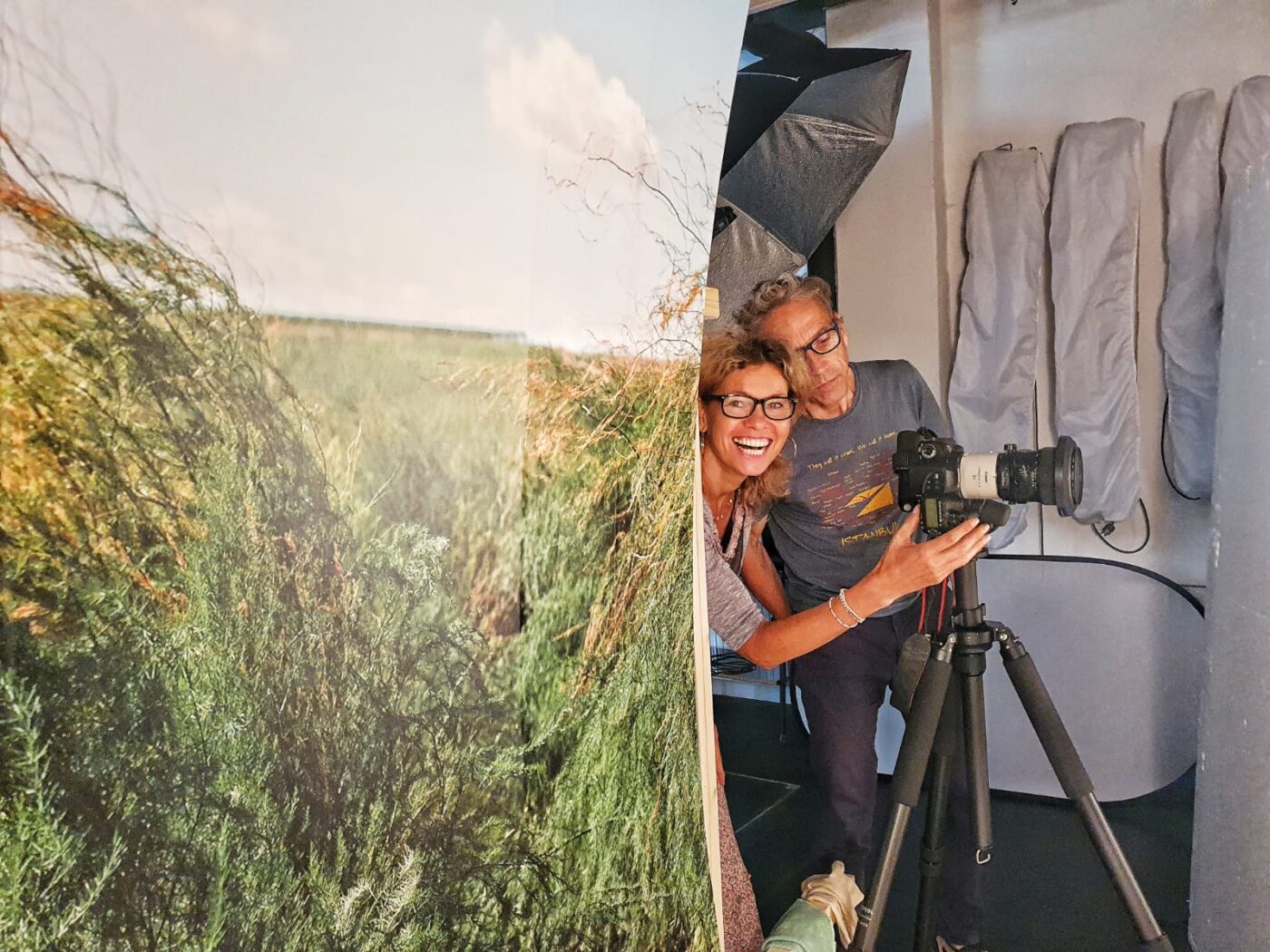 patriziagapp
January 4, 2023
Glass causes a major threat to birds due to its transparency and reflectivity. When vegetation is reflected in the glass, birds are not able to distinguish between a real tree and its image. There is a solution for this: certain patterns on windows can help to prevent birds from flying into the windows. I was commissioned by Martin Rössler, one of the leading researchers in this field to photograph over 60 panes of glass with different bird friendly patterns on it! What a challenge! After some discussions we decided to work in the studio, so as to have a controlled light setting. This forced us to use a wallpaper in order to simulate nature.  Have a look behind the scenes!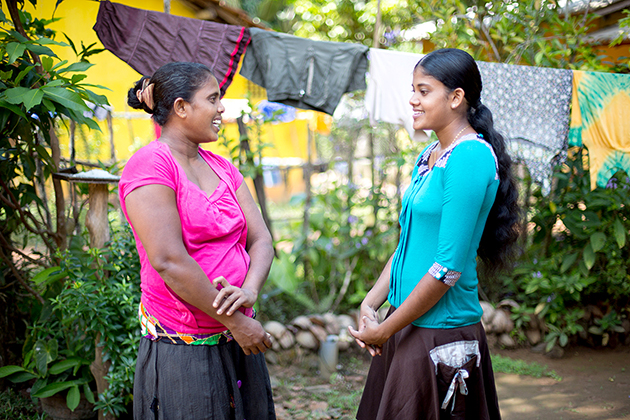 patriziagapp
March 31, 2015
A few weeks before my trip to Sri Lanka an article in the "vormagazin", an Austrian railway magazine, caught my attention: It was about all I need, a beverage based on green tea, produced with fair trade ingredients, one of which is aromatic Sri Lankan ginger! Back home I started doing some internet research and found out that besides a clear commitment to organic cultivation and fair trade, the company also supports education of children and adolescents in Sri Lanka, Tibet and Nepal! This is a great thing! I decided to offer my services and received an immediate answer: the company commissioned me to photograph a home story in Sri Lanka! A few days before departure I also met Michaela and Claudia, the founders of the organisation Ahnagathaya who built a school offering additional mentoring which accommodates more than 100 students.
In Sri Lanka I visited the school, had talks with the teachers and the sweet students and got to know Sampath, one of the most dedicated Sri Lankans I have ever met before! Such a great experience! Have a look at Chammy's story, one of the English teachers in the school, and a girl who I was really impressed by!